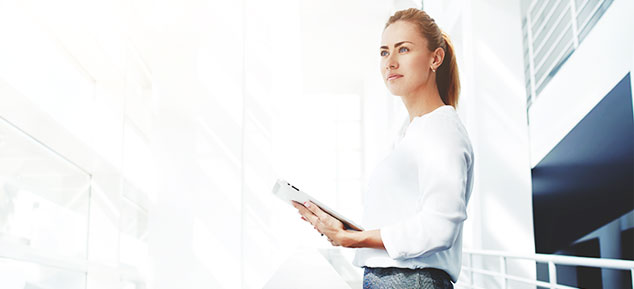 Immigrant Services Calgary
Express Entry first came in implementation in a year 2015 where high level of ranking personnel can apply for it in order to enjoy their stay in Canada. Under the Federal Economic programs, skilled workers are placed for immigration in Canada. The process is preceded with online entry where provincial government selects the best candidates for the immigration.
CIC also known as Citizenship and Immigration Canada look for the highest ranking candidates, chosen from Express Entry pool regularly and on a repeated basis. In order to get selected from "rounds of invitation", you need to be of the highest rank in the Express Entry pool.
More About Express-Entry
In order to make sure your case is strong for this immigration entry of process, you need to hire a honed lawyer who would suggest you the best in their possibility for successful Express Entry. The entire process can take anywhere around 5 to 6 months and it is one of the most efficient way, in order get PR in Canada.
To make sure you are eligible for the express entry, you must sit with a potent lawyer, who tells you all the nitty gritty of the process and how to make your profile strong. Additional immigration points can be taken into consideration if you are nominated by the territory or a province. This further enhances your chances of getting PR in Canada.
To be eligible for the Express Entry PR, you must fulfill all the credentials and formalities that it takes to qualify as the potential candidate in the pool and you must clear all the official rounds that Federal Government of Canada demands for a necessity.
CRS points play an important role in order to fetch PR on Express Entry level and this further add value to your profile, part which can be eligible to apply ITA for Canadian Residence.