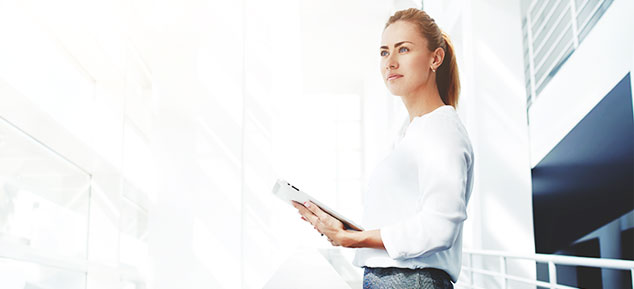 Professional and Skilled Worker
There is a high demand of professional and skilled workers in Canada. They are offered Permanent Residence in the country based upon their expertise in a skill, English/French language. There are other segments of criteria too, which need to be fulfilled in order make a boosting economy base in Canada for a Permanent Residence.
There comes sub segment in this option called Federal Skilled Worker, which has great value of demand in the country. During the January of 2015 a new entry level of VISA introduced called Express Entry which lots of people are getting benefited off.
More About Professional and Skilled Worker
There's a great deal of competition that runs within this program and only the top few from the pool get eligible to hold PR under this segment of immigration process in Canada. Federal skilled workers are chosen under FSW rules and they can be changed anytime time without notice.
The government allows only 20,000 applicants to apply for under 29 occupation list and 1000 of them are selected based on the selection mode of FSW. However, if you are offered for a job, this limit does not apply to you.
In order to get in the qualify list of Federal Skilled Worker, you must have at least 12 months of paid work experience or, 10 years of similar work experience in any of the listed 24 occupations. If you are a PhD holder in one of the reputed institution and have study experience of at least 2 years in the country, you are eligible to apply for this.
Language matters and applicants who pass the test with flying colors can directly apply for it. The either of the two languages – French and English are must when it comes to pass minimum of the threshold, in order to qualify for the list.