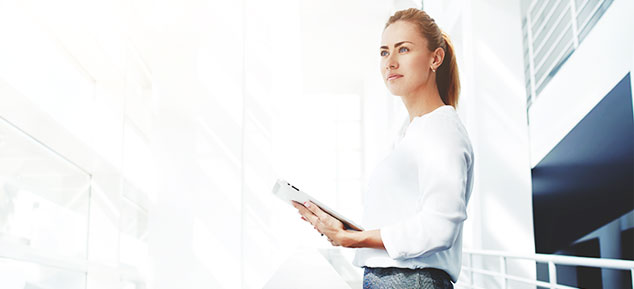 Temporary Resident Permit
A temporary resident permit (TRP) is a legal proof that permits a person who is unacceptable or fails to fulfil the protocols led by Immigration and Refugee Protection Act or Regulations, notably as they witness health and security, either as a temporary resident or as a permanent resident to enter or remain in Canada. So, A TRP allows you legal entry to Canada for a definite duration of time.
More About TRP
TRP might prove helpful for people who are unsuited to Canada on an objectionable or medically invalid suit. It can be applied in any case, a TRP is not subject to a specific time for the fulfilment of the judgment, so a TRP might also be useful for people who are applying for Canada on an offender or medically issuable cases. An individual can, in fact, be granted a TRP while still serving a part of his or her punishment, in certain circumstances) and is issued for the length of the stay in Canada (following 3 years) and may be prolonged from inside Canada.
Applying for a TRP is also very accessible. You can apply for a TRP at a government office or (for US citizens and permanent residents only) straight at the Canadian borderline. The processing time is 3–6 months (at the embassy), or a few minutes or longer (at the border). You need to submit an application with suitable documents justifying the reason behind your invalidity and impermissibility to Canada.
Also, TRP allows the citizens of US and permanent inhabitants with spare time before entering Canada may choose to apply at the embassy. Rather, submit a TRP application at the gate of entry to Canada. The main benefit of referring to this manner is that people can get a TRP in a matter of minutes, whereas, a port of entry application is not that certain. You don't know whether the TRP will be approved or denied by the immigration officer reviewing the application. If denied, you will not be allowed to enter Canada.