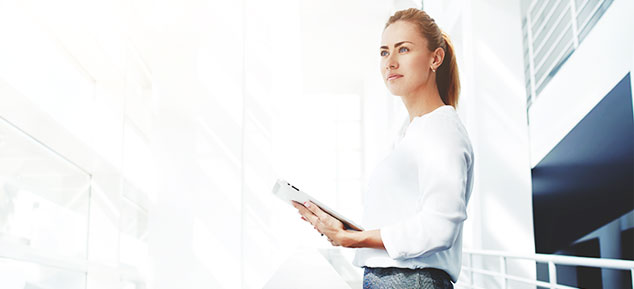 Child or other Dependents
In order to apply for the child you want to bring here under the sponsorship, you must meet few requirements. You must hold permanent residence or citizen of Canada and your bank statements and returns are in optimum form. You must know that you these are the dependents you are bringing to Canada and that you must hold all responsibility from their shelter and everything required for surviving here in Canada.
More About Child or other Dependents
Make sure you are sponsoring them and this means you are going to take care of them financially. Here at Immigration Services Ltd, we are going to give you best of the advice so that you can reunite with your loved ones. Families matters to Canadian government so, they want to populate Canada with immigrants.
There is a reason why Canada is called the land of immigrants.
From your finances to passport, immigration documents and all the legal papers required bringing your child here; our team will help you reuniting with your family. Under most conditions, Canada allows you to bring any or all your children to Canada if you are eligible and meets all the requirement that allows you satisfy the criteria.
Child Sponsorship is the sub section in family class immigration and they are allowed to live with their parents you must be approved by immigration that you are eligible to apply for your child sponsorship and that you have enough funds to raise your child here.