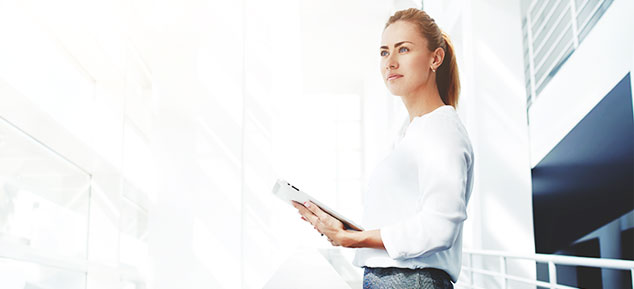 Self Employed
Self-employment is highly welcomed in Canada and you are more than just welcome to contribute the Canadian economy with your skill. Canada always has plans for the self-employed permanent residents and so much for the people who wish to contribute for the economy if they want to apply for the self-employed permanent residence in business category.
Canada needs more skilled people and allow them to give jobs to the citizens. They want security for their citizens and all the workers and for that, you need to make sure you have fulfilled all the criteria required to start your venture on Canadian soil.
More About Self Employed
You need to be in good shape and has to pass all medical examination. This is to make sure you are fit and that you are not going to get into any trouble related to health issue or anything related to the same. Your statement of purpose and why you want to establish your set up in Canada has to be sure at all cost. The immigration department can ask you any legal documents which you need to show them.
We at SSSS Immigration Services Ltd have well organized team in order to make sure you have good and safe visit to Canada. Our team works round the clock to help our customer satisfaction with best of our experts ready to advise you whenever you reach out.
We need to prepare will all the documents required to set up business in Canada and all the proofs enough to show you are skilled enough. Farm business can come to great fruition if you are planning to invest in the same segment. The Canadian government supports you to invest here which will be divided into sub provinces and the sub investors to make sure all debts are paid and workers' jobs are secured.