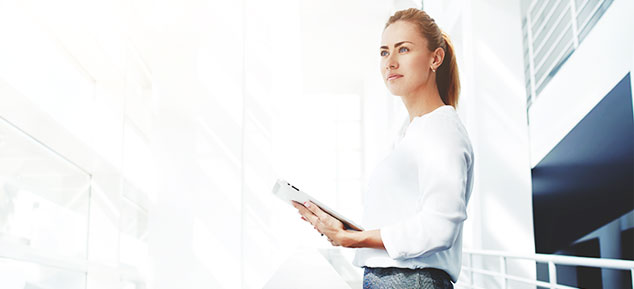 Entrepreneur
In order to apply for the entrepreneurial immigration, you must show the immigration department that you hold work experience of some sort. The Canadian government wants security as well as surety from your side as this will be good for the both of the side. In order to set for entrepreneurial program you must show the government that you have invested at least C$1,600,000 already and that your intentions are legit.
Make sure you must tie up for at least 5 years of program with the government. The investment you made will be divided into the territories and provinces in order to make sure, the job of the people who are working under your project are getting paid and fulfilled.
More About Entrepreneur
Canada is offering a lot to the people who are contributing their genius in order to raise the economy of the country to the next level. Make sure you have all the legal documents issued to you, before the immigration department grants you the permanent residence. Also, all the payments that dues must be paid along with the documents required to setup a start up in Canada.
Here at SSSS Immigration Services Ltd, we suggest you with our best advice in order to help you establishing your business and gain success. Canada is concerned about their economy and is very strict in terms of rules and regulations, especially when it comes to Immigration. Our sole purpose is to make your case strong and help you with the best advice we can possibly give you.
Our success rate in all kinds of VISA and immigration concerns, are well advised by our highly skilled executives. You are feel free to contact us either by email or a telephonic call.