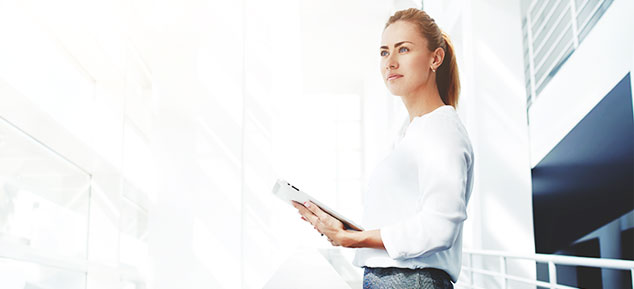 International-Students-In-Canada
Students from all over the globe visit Canada every year in order to pursue bright future and hefty amount of pay-scale, the MNCs are willing to pay, if you satisfy the respective study program and passed it with flying colors. Canadian embassy is so lenient and friendly with the students, that it not only allows the student to study but also, helps them fetching the work permit, help of which you can work off-campus for around 20 hours a week.
More About International-Students-In-Canada
There are several perks that international students are enjoying during their stay in Canada. The eligible students are not only allowed to live their life of dreams with Permanent Residence in hands, but can also bring their loved ones in the country. This includes; your spouse, dependent children, parents, grandparents, and siblings.
While you are enjoying your stay in Canada during your student life, you are also eligible to change your school or university, and also the study program based on your convenience. Various colleges in Ontario and other provinces, offers a wide range of batches starting from fall, winter and spring.
You can choose any of them as per your suitability. When the academic year starts in August, be sure to fulfill all your requirements that falls in immigration and study programs. It may take you a little more time than usual to be ready to accomplish the nitty gritty of the immigration and study course formalities. So, make sure you have plenty of time for that.
There are several benefits you can enjoy during your permit, one of which; you can apply for post-graduation work permit after your graduation with three years of expiration. Canadian government sees you as an important asset to them and they will do everything in their approach to make your future as bright as sun is.