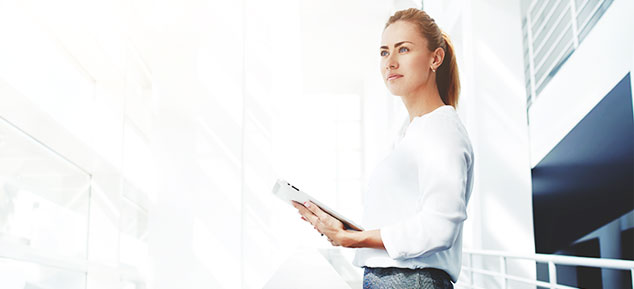 Study Permit Calgary
Students from all over the globe look for a prominent country to get an admission in top-notch colleges and universities and Canada is one of their best choices. There's no question about it, studying overseas is one of their prominent choices to pursue career for a decent income and lifestyle. Now that various options are available for studying overseas, it sometimes becomes a tedious job to seek for a reliable stream to study. It is not only the interest of the student that matters, but also the further scope in that very field and the choices that comes within.
More About Study In Canada
It wouldn't be wrong to say that it is the stream that a student chooses, decides what carrier they have to follow. Despite of all the suggestions a student gets from their well-wishers, it is mandatory to go through an expert advice before proceeding any further. SSSS Immigration Services Ltd plays an important role to follow up the student. We at SSSS Immigration Services not only counsel you for which stream to choose but also, help you in looking for the protruding job and career you can opt after your study course finishes.
We at SSSS Immigration Services help the student with best of our expertise and make them soar higher with potential study program, in accordance to their academic history. Our team works relentlessly to make students stand with chin up in the world, and this is our sole purpose.  We not only delivers you the most prominent advice for the study option but also guide you with the best career advice for your bright future.
Our serious consultants helped countless students to study and settle abroad, thanks to our connections based upon integrity and sincerity. All the procedures, study programs and VISA consultancy – we help you make your case strong with best of our ability. We also guide students with do's and don'ts that come within before entering a country.